So im not Irish but Iam wearing green all over ME... does that qualify a sista child for a KISS.
I live in Boston, a town filled with college students & young professionals so the bar scenes are crazy right now plus its spring break, I had to go out n experience the madness.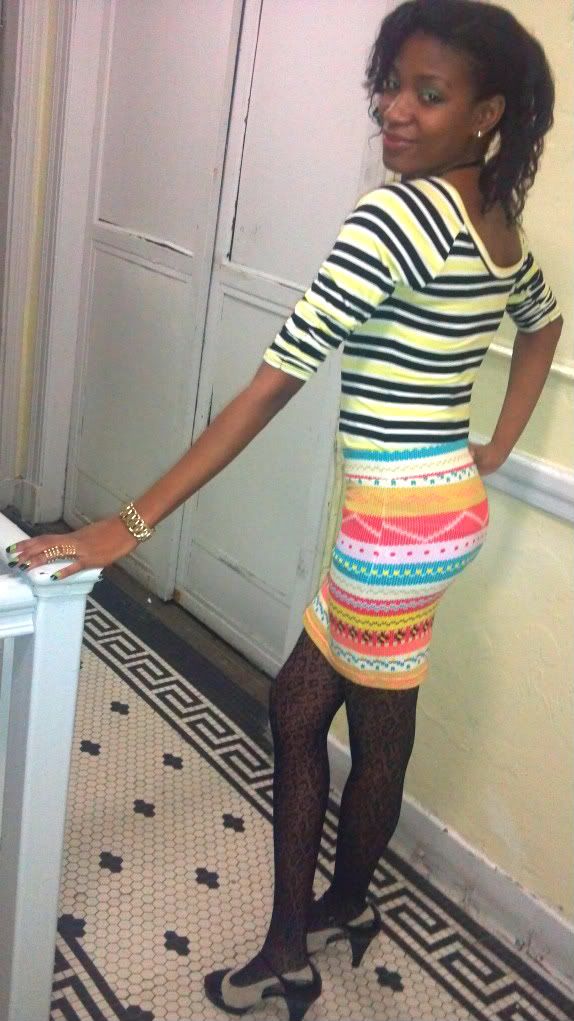 Let the madness begin.. I enjoying having a couple drinks but its even better when you get to watch a bunch of drunk ppl stumble around recklessly.
My St. Pattys Nail look
Wasn't kidding when I said I got green all over me... Hope it brings me good luck.