I have two things to admit
One which is hard for me to say
but I was really slow with appreaciating animal print
I just felt like it was just to much POW in your face.
I have since realize thats its a classic
that will never fade away
so if you cant beat them... just go ahead and join them.
Second is that im sorry
for my lack of creative poses and looks
but as always thanks for reading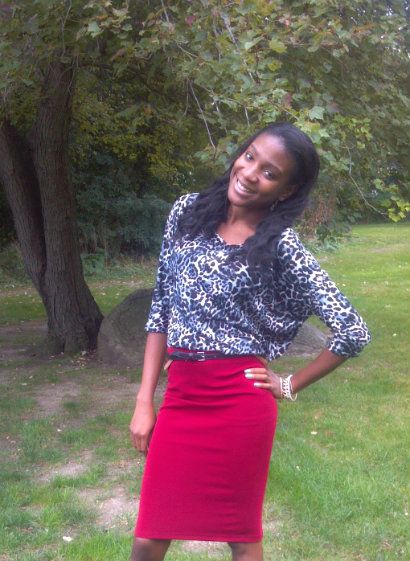 This is another work outfit... Pencil skirts are a staple for me during the summer and now fall, if it had been a lil colder that day I would have worn tights. The leopard shirt is new of course and I had to keep it more conservative with this beautiful femine skirt.
Iam Linked to
Marionberry style blog