Im at the point that Ive been having withdrawals from blogging.. And its funny because Ive been waiting for this vacation for Months to get here.
Sadly the first part of my vacation has already came n gone But it was truly an awesome time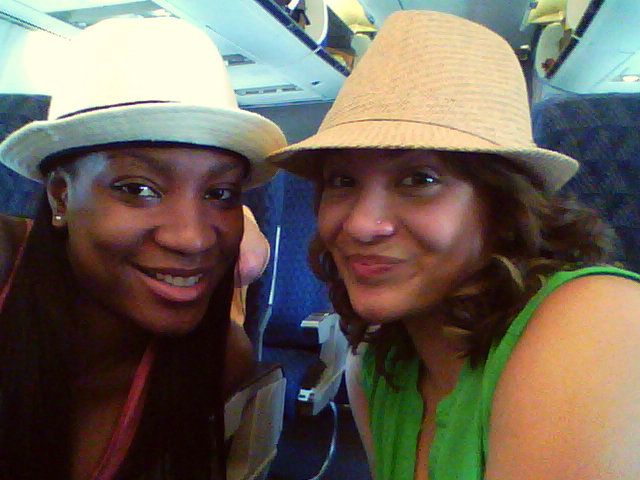 On the Plane
Landing in Miami
My favorite coverup was my Chambray Shirt... Perfect!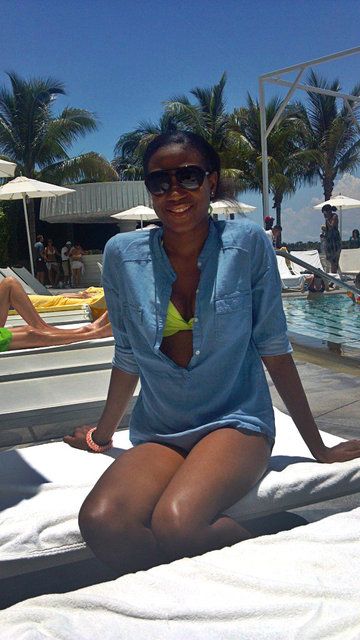 We absolutely Loved the Hotel we stayed at...
Ever want to visit south beach or miami beach, I would highly recommend Mondrain South Beach Hotel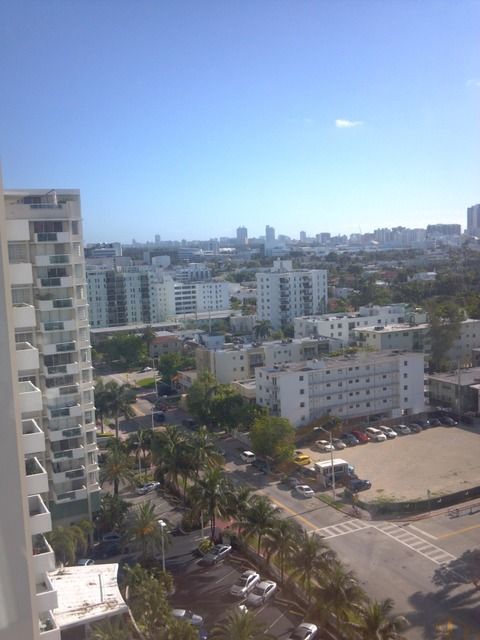 Be Back to post more