The weather seems to have gone from the 90s and above and settled in the 70s...
Which will explain what im doing wearing this jacket. No worries here because I do love the fall too and I will be wearing this Blazer alot.
What else do I love?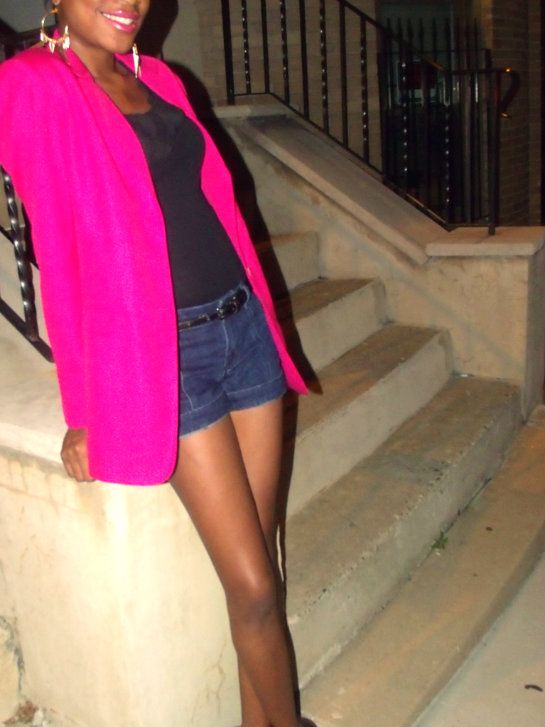 Thrifting... The Limited blazer cost me just $5.99.
I am so in love with everything about this Blazer,
the cut and especially the color.
You wouldnt have ever caught me wearing
any article of clothing two-sizes too big
but im a new woman since
I started thrifting.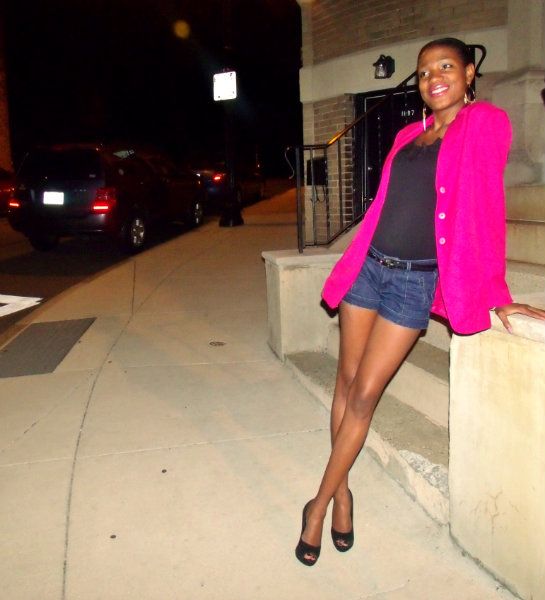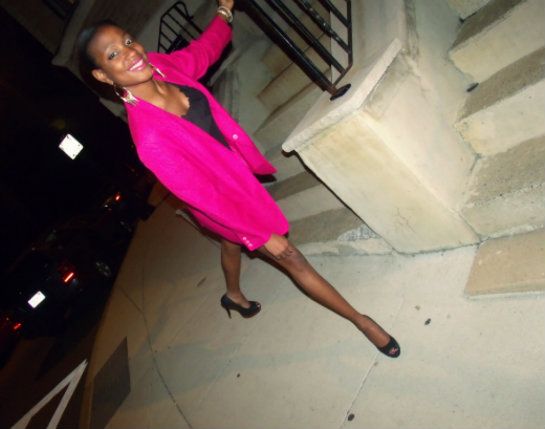 Two more days till the weekend
and six more days left in July
... any exciting plans?
Linked up with
The Pleated Poppy
and
still being Molly