My weekend got started once I decided that I had to take out this hair which was driving me madd and so I did. Please excuse the wild hair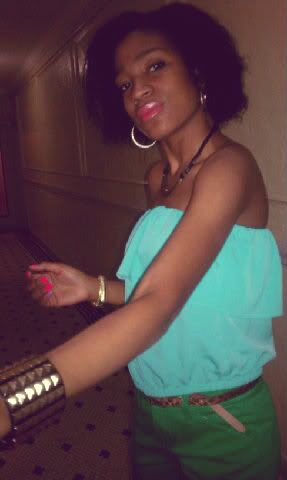 Went to the movies to watch Think Like a Man. I'm not a huge fan of Tyler Perry but I did read the Book so I decided to catch the movie with the girls and it was so so so funny.
Be back to post about a day trip to Ct and Cape Code... I just love it when it starts being Nice out!