Dropping off a post to wish everyone a happy and loving holiday.
Iam just really happy that I get to spend this time with the people that I love the Most.
Celebrated today with the family; I even made my favorite dish to share.
Tomorrow me and the bf will exchange our gifts and I just cannnt wait.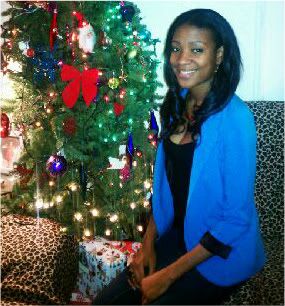 Christmas Eve
and Holiday Nails